Mind You offer coaching to Businesses or Individuals.
Whether you want to build on existing skills or reach full potential, I offer bespoke coaching sessions and personal development opportunities to suit the needs of you or your teams.
Using a combination of Coaching, Counselling, Hypnotherapy and Mindfulness methodologies, the main core of the training comes from NLP (neuro-linguistic programming)
NLP is a psychological approach that involves learning the language of our minds. By analysing strategies used by successful people and applying them to ourselves, we find it easier to reach our goals. It focuses on thought patterns, language and patterns of behaviour learned through our experiences, to get specific outcomes. 
Coaching topics include subjects such as;
Communication Skills
Rapport Building
Presentation Skills
Reframing negative outcomes
Conflict Resolution
Overcoming failure mindsets
Managing state in stressful situations
"I met Paula when I was at a point in my life where I was kind of stuck, I felt like I was stagnating and did not know where to start or what to do next for this situation to change. Paula took me through various techniques that helped clear my head and understand which areas of my life I could start focusing on.
This difference of perspective made a huge difference in the way I see life now. Thank you so much Paula."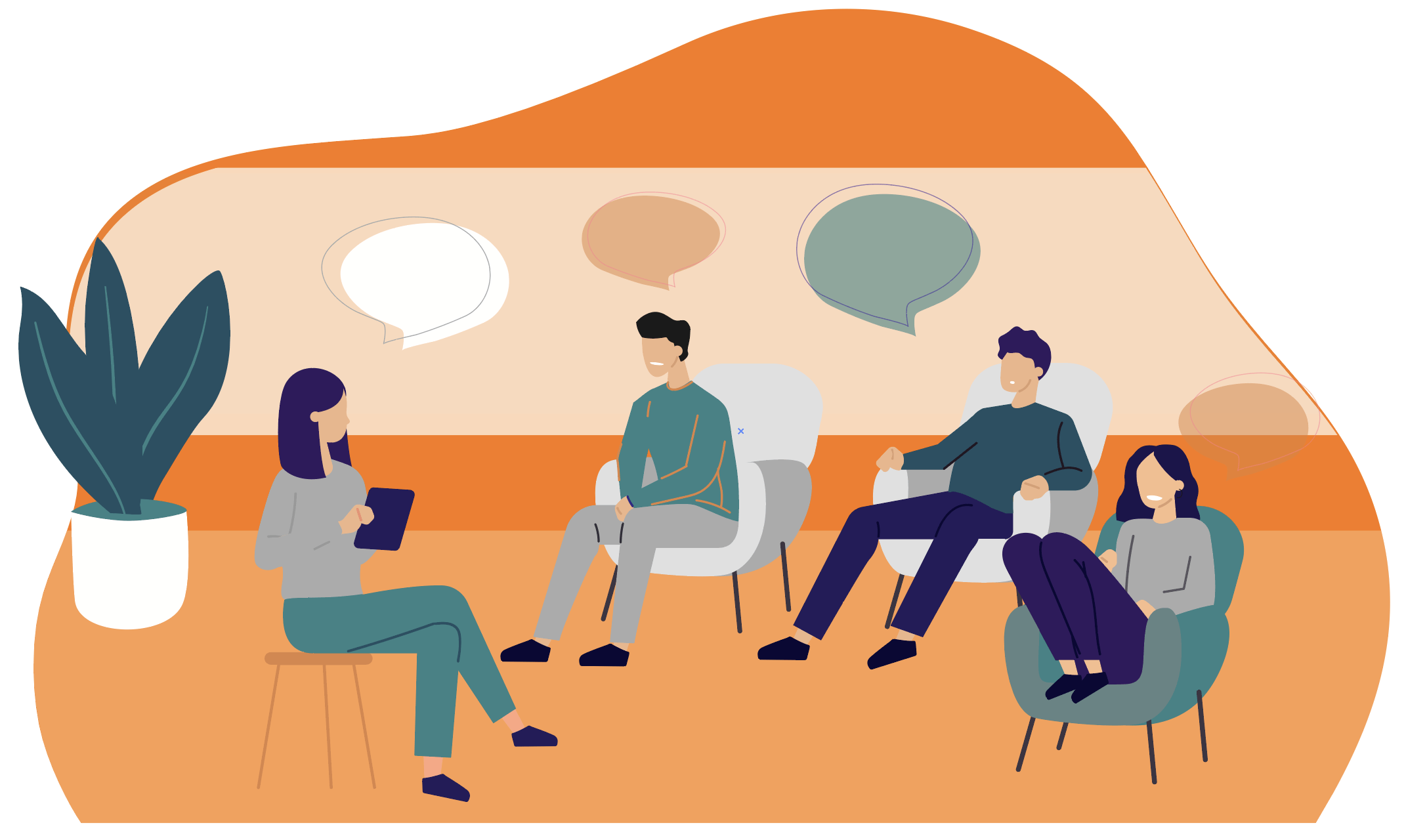 Coaching can help you or your team to improve performance and to take responsibility for personal development. By offering to support your people, they will feel valued, and your overall productivity will improve.
Normally, a programme for 1:1 coaching would consist of 5, 1-hour sessions. If you are looking for something more rapid, I also offer breakthrough sessions on a 1:1 basis. This which would entail one full day of intense coaching. 
Book a
FREE discovery call

Today
Paula is waiting to support you