Therapy for children in Ashford and Canterbury, Kent.
I teach practical solutions to help children and teenagers to overcome their challenges. NLP works particularly well with Children as they are more open to suggestion of change than Adults. I make all sessions fun and easy to understand with a tendency to focus on improvement, 'moving away from' problems, rather than spending time dwelling on the past.
Anxiety
School refusal
Exam Stress
Depression
Stress
Phobias
Traumatic events
Sleep problems
Anger
Addictions
Goal setting
Coping with divorce
Confidence building
Resilience
and many more…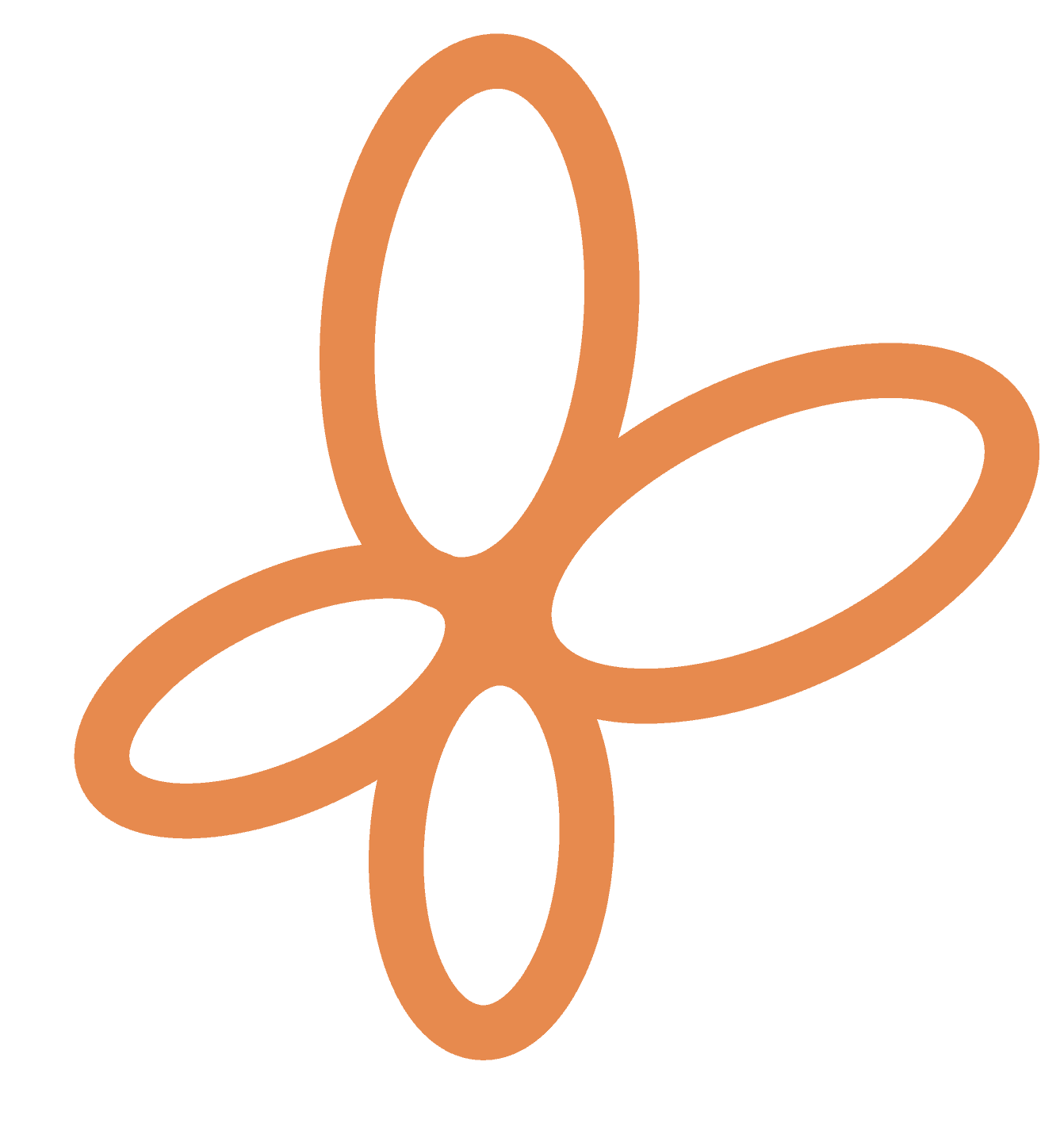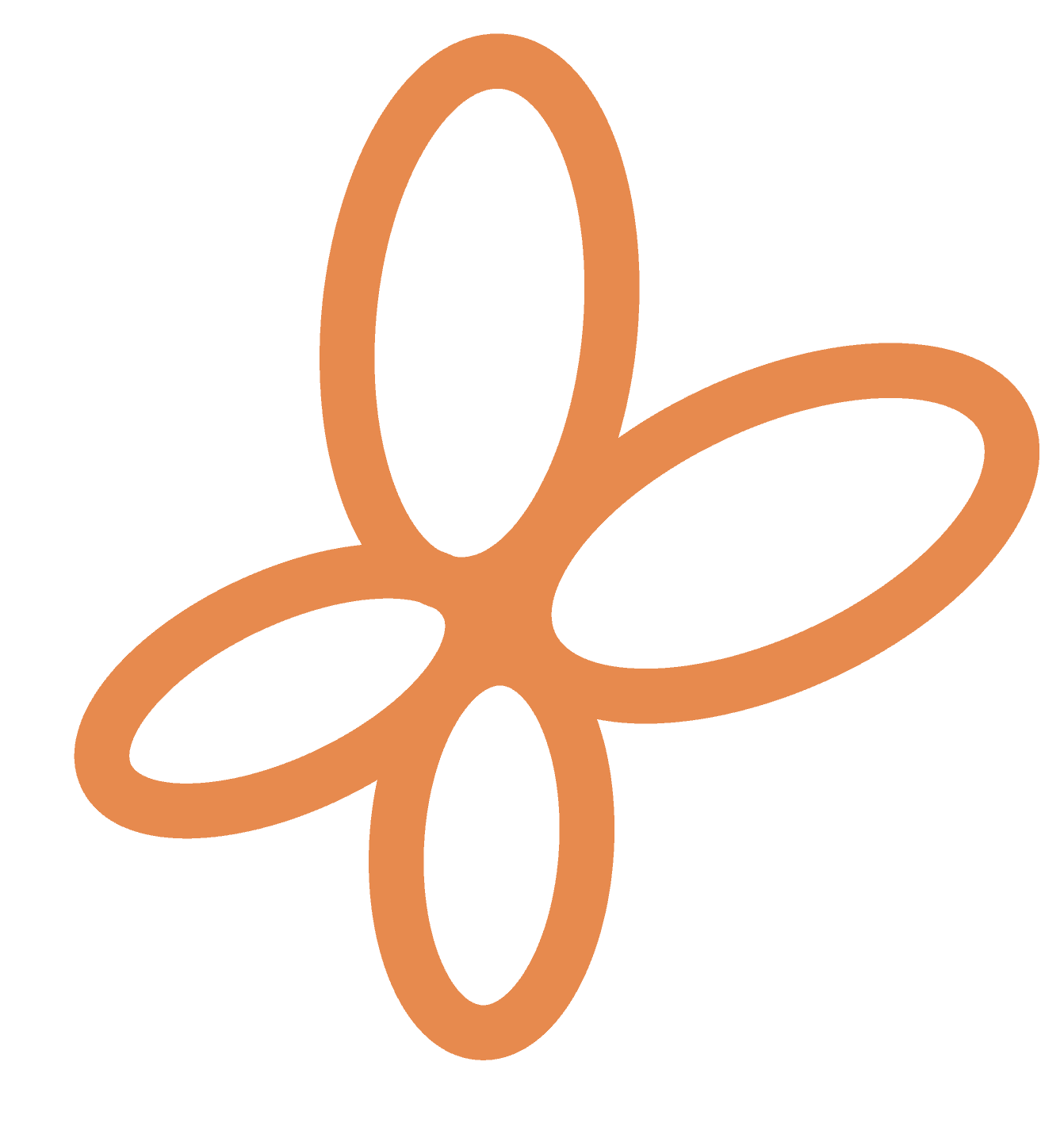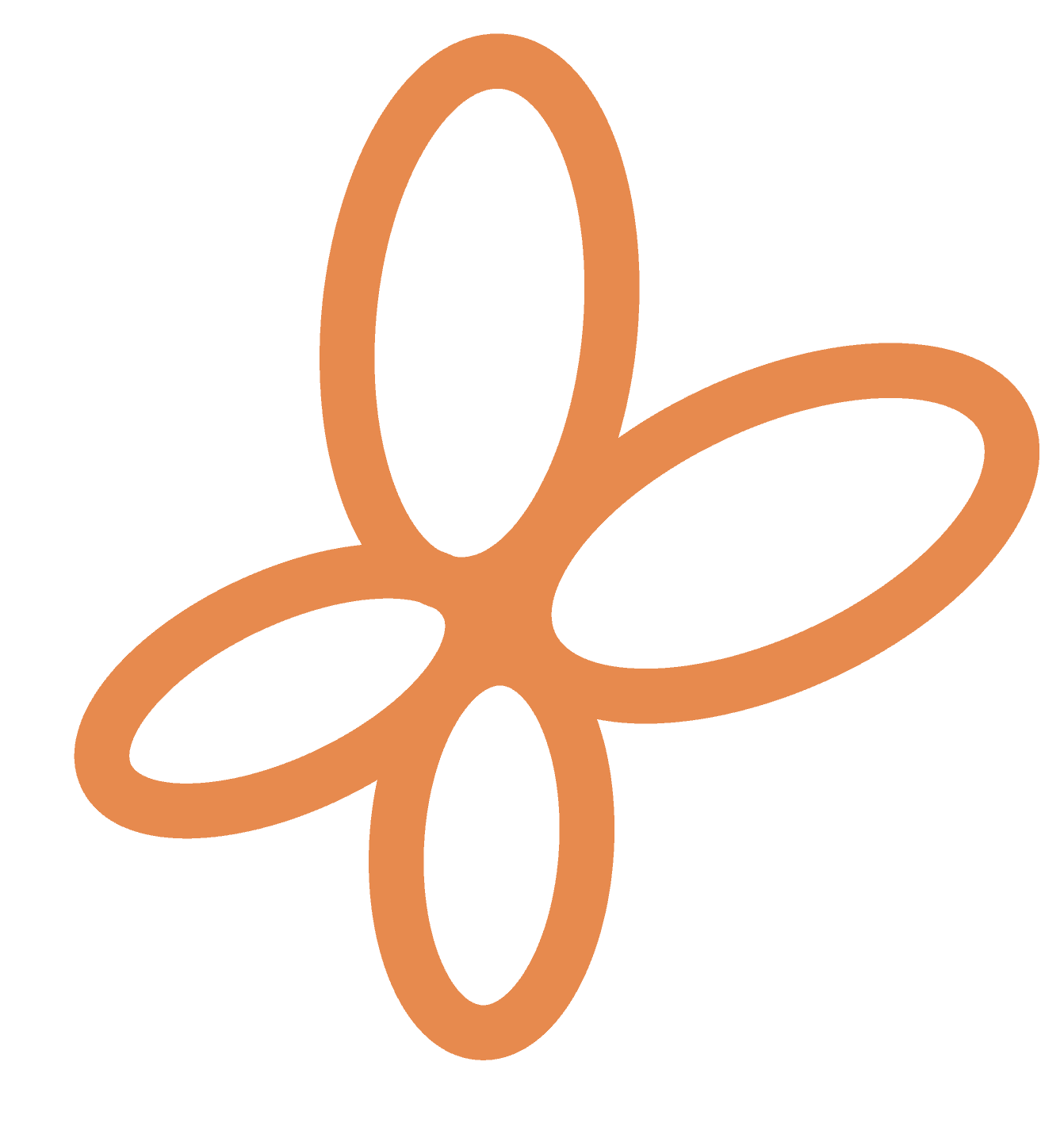 "My 10 year old son had been having anxiety issues for months. We got to the stage where his fears meant he didn't want to go out or go to bed on his own. He became scared of the dark. He told me he felt so trapped and just wanted to feel better. We went to see Paula Emmens at the Dovecoat. 3 sessions later and he is like his old self! I cannot believe the change in him, even after the first session. She helped him understand his thought processes and helped him to develop ways of changing them. Thank you so much Paula. You are wonderful!"
Using effective NLP techniques, especially adapted for children, I can help your child to overcome these and many other emotional challenges. This frees their mind and allows them to build confidence and self-esteem, helping them to learn better and achieve better results in life.
I am fully insured, DBS checked, Licenced, Qualified, Safeguard trained am a paediatric first aider and data compliant.
Providing therapy for children in ashford Kent, and the surrounding areas.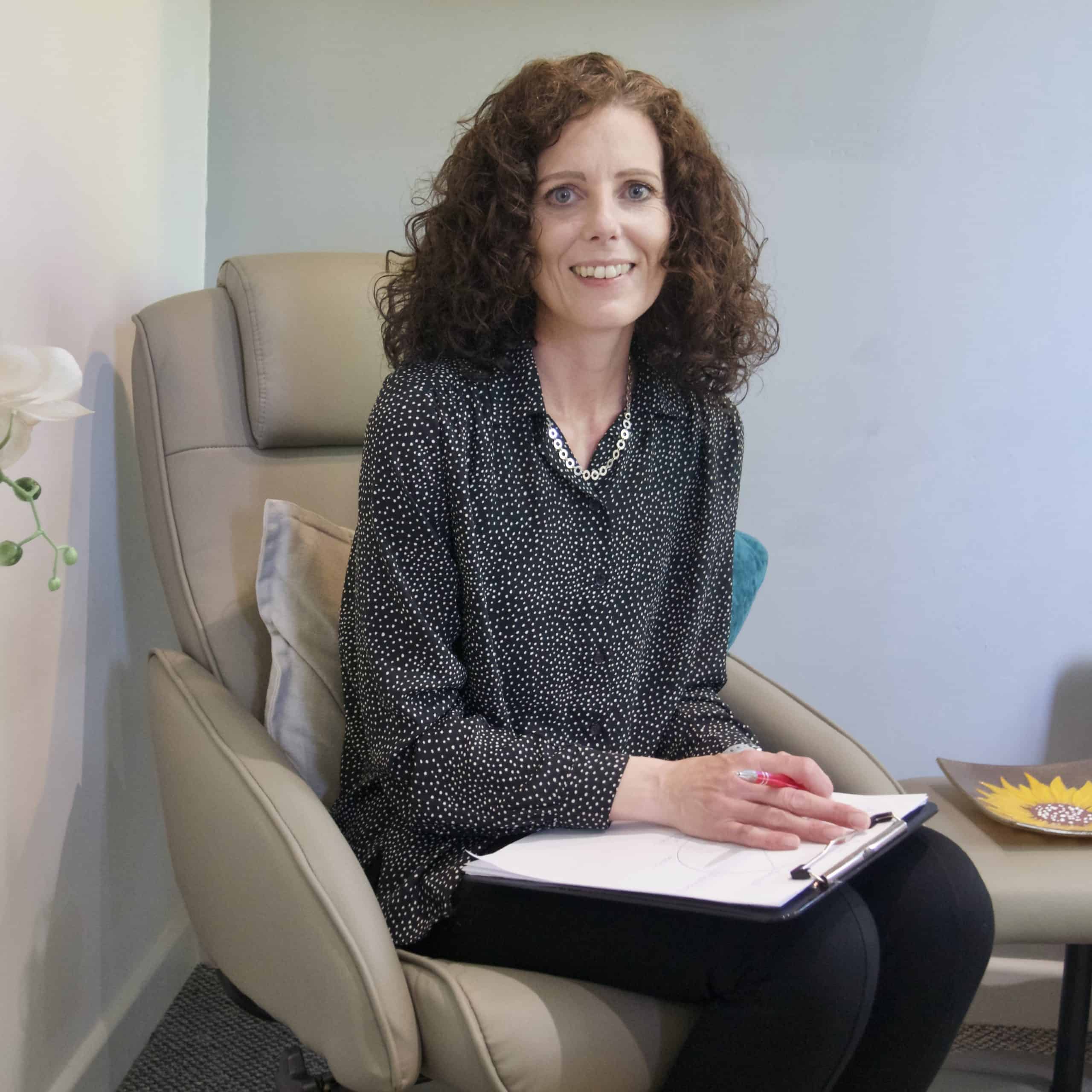 1:1 Sessions
At your initial consultation, I will usually see the child and the parent(s) together. After this initial session, I will work alone with your child. This works well, as I find children will talk much more freely when their parents are not there to speak for them! You will still be involved in your child's progress as I will ask you to support them in various ways during their treatment. This may mean I ask you or other family members to behave in new ways to allow them to learn that their change in behaviour will get more positive outcomes.
Schools
In School, I offer 1:1 sessions for pupils specific challenges or, I can offer group workshops to help a larger number of children who may be experiencing similar challenges.
 Group workshops work especially well as the individual young people realise that they are not alone with their challenges. Working with others of a similar age can be a lot of fun and it is really useful to see that everyone has their own unique view of the World with their own values and beliefs.
My workshops usually consist of a maximum of 8 young people per group.
"Paula helped me believe in myself" aged 8
"I will be a bit more respectful now, especially to my parents" aged 10
"She taught me things to help me" aged 8
"She was amazing and wrote stuff on the board to help" – aged 10
"I won't answer back" – aged 10
"It was fun, AMAZING and the best" – aged 10
Book a
FREE discovery call

Today
Paula is waiting to support you