Being a parent can be one of the most challenging yet most rewarding jobs in the World! I can help you to build on the great skills you have already acquired. Many parents find it difficult to know where they can find help or support in times of adversity and many feel as though they are not doing a very good job of it – I have been there myself! You might choose not to use all the advice I offer and that is okay- There is no right or wrong way to be a parent however, there are things you can do to improve your relationships with others around you.
This is where I can help you.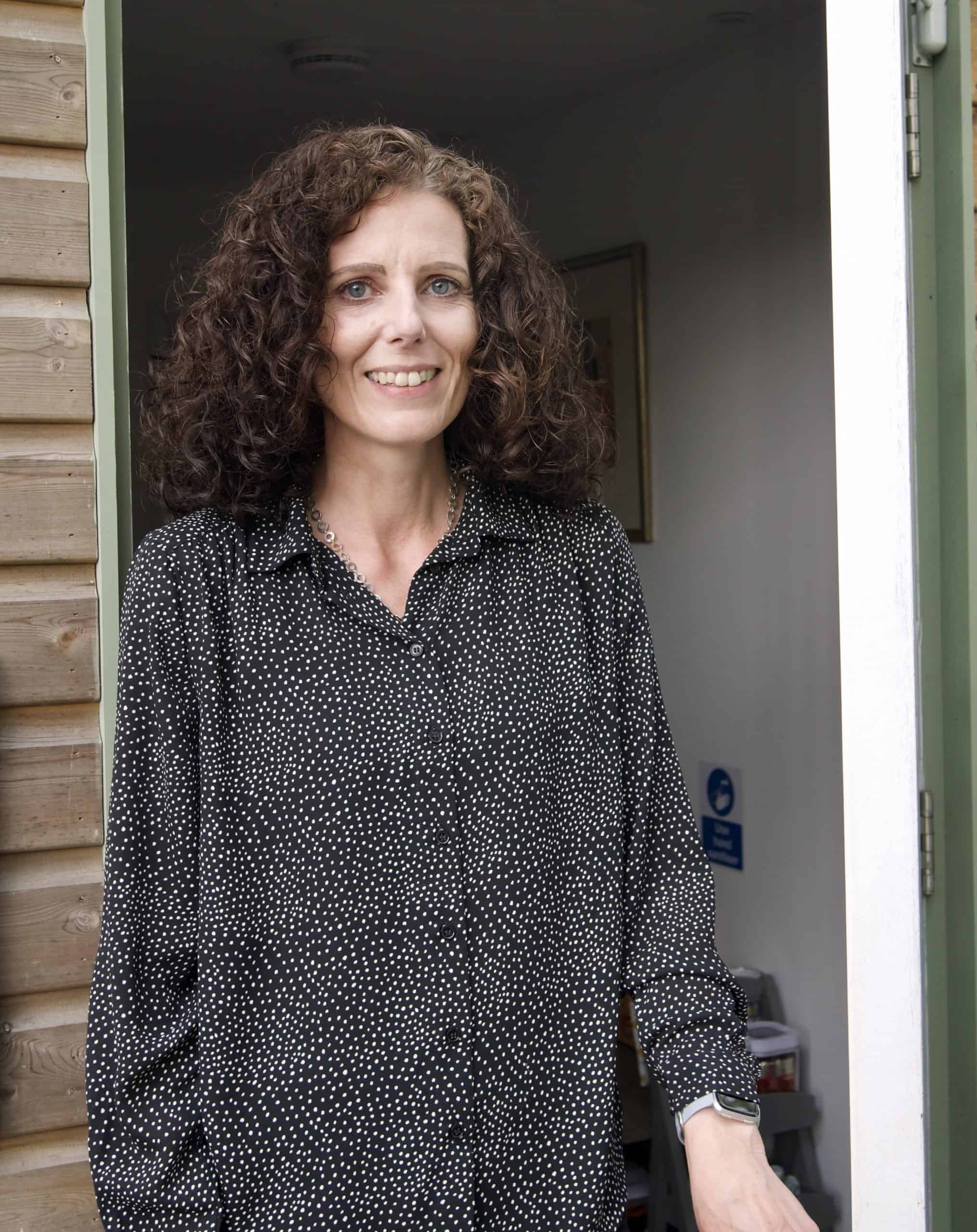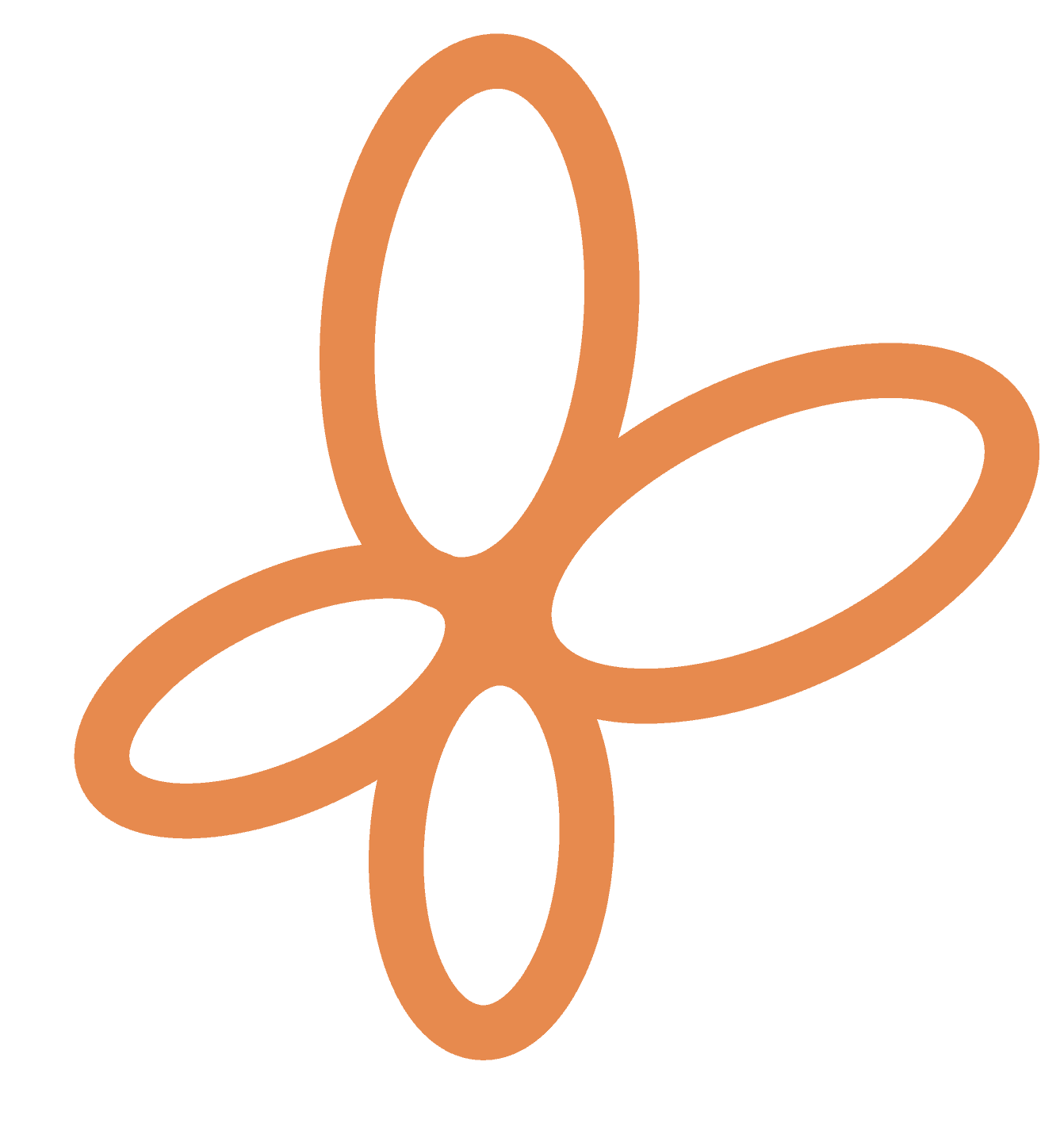 1:1 parent sessions are a great option if you have a particularly young child or one who has limited language skills. These sessions will be tailored to your specific needs and will usually consist of me teaching you some techniques to use with your child to support them with their challenges and to get better responses from them. 
During my parenting workshops, you will learn some basic NLP techniques which will improve the way you connect with your child. This will help you to build quality relationships and you will find that you will have better success at getting your child to respond to you with minimal fuss. Your new skills will help you to guide your child in overcoming their own challenges.
Common problems that parents experience with their children include;
Sibling Rivalry
Sulking
Arguing
Behavioural challenges
Coping with Parent separation or divorce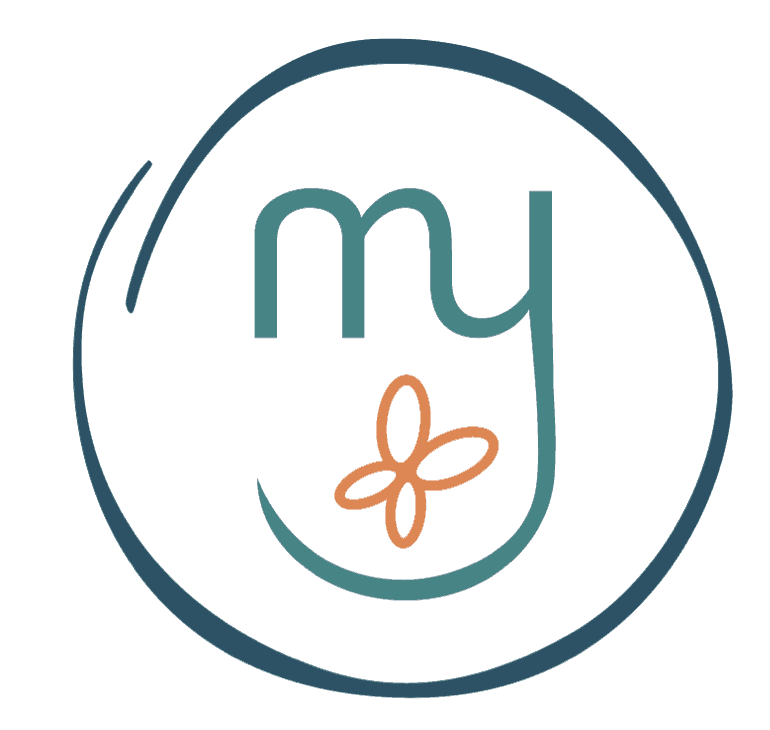 "I felt so comfortable opening up to Paula, despite being convinced that these sessions would feel awkward or too emotional to handle. She put me at ease and we established what I wanted to focus on in our sessions together. She was attentive, trustworthy and professional from the outset and the results were instantly evident. I took a new tool or technique away from each session that I could apply in real life situations and the impact was astounding."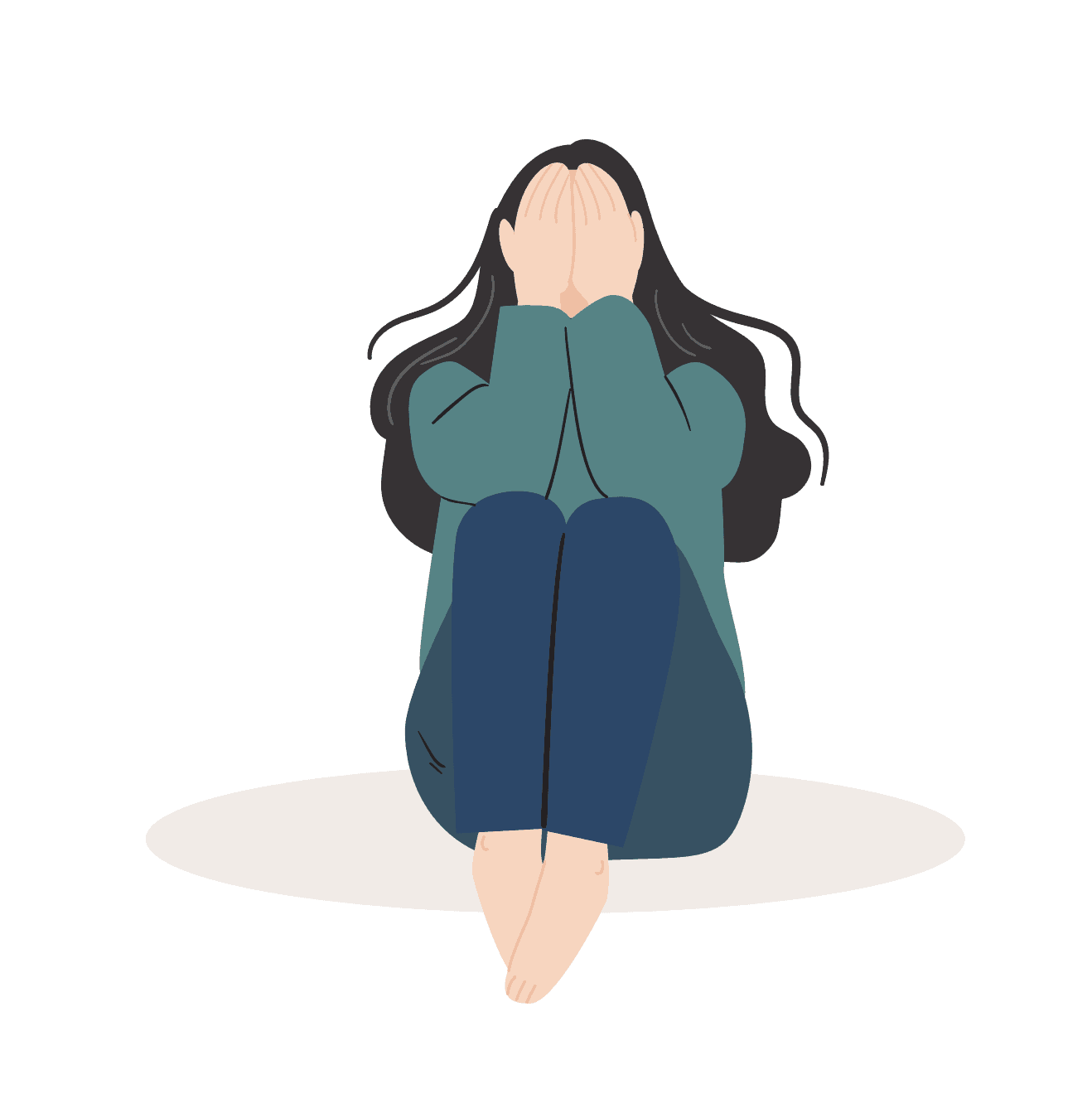 Parent Workshops
Attending an parents workshop will empower you to quickly overcome these problems. You will learn some new, different ways to help your child to be able to deal with their own challenges.
Parent Workshops will usually consist of 8-20 parents and can be either face to face or virtual. 
Here are some examples of my workshop sessions available;
Understanding your teenager – Parent workshop
Helping your anxious child
Parenting hacks for behavioural challenges
Supporting your depressed child
If you would like to know more, or if you would like some specific help as a parent or group of parents, please get in touch to find out more.
Book a
FREE discovery call

Today
Paula is waiting to support you